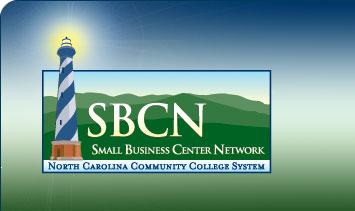 15 Common Mistakes That Will Undermine Any Business w/ Bob Moore
Bob is a graduate of Fayetteville State University and attended North Carolina State University. He has been the owner of several small businesses and has been employed in numerous strategic management roles with multi-national corporations. Bob is currently the Director of the Small Business Center at Robeson Community College.
The presenter, Bob Moore, created this seminar from his experiences of owning his own businesses and working for medium and large domestic and international corporations. Opening and operating a small business normally involves a great deal of time and a substantial financial investment. During this seminar, you will learn the fifteen most common mistakes made by entrepreneurs and many corporations that ultimately undermine the business. Regardless of whether you are opening or operating a business, regardless of the size of your company, this seminar will prove to be invaluable in helping you form a legal, profitable, and growing business. Make a solid investment in the future survival of your business by planning to attend this informative seminar!